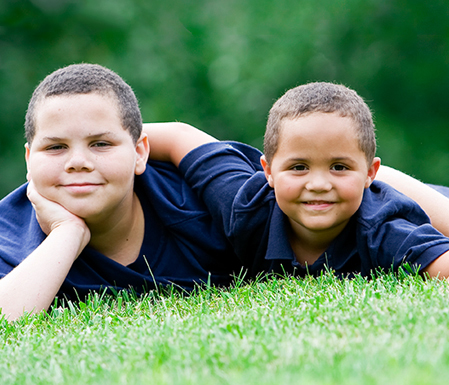 Our national photolisting helps connect children in need of permanent homes with parents who are eager to adopt. There are currently more than 5,000 children and 2,500 families featured.
Learn more
Register for an account
If you have a home study and are working with an agency, register on our site to search for and inquire about photolisted children and create a family profile.
Use our site to register families, find children, photolist children, and respond to inquiries from families.