Post-adoption and guardianship support services in your state
Learn about support services available to your family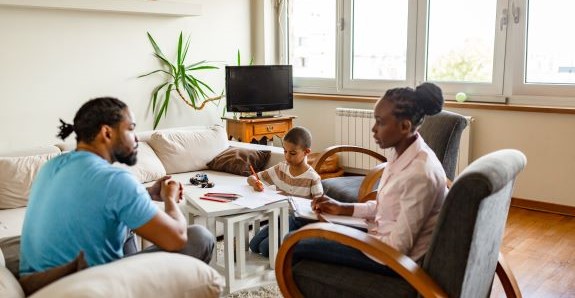 In many states and territories, adoptive families have access to ongoing support such as information and referral, respite care, youth and family activities, support groups, therapeutic supports, and training.
The specific services available will depend primarily on where you live and if you adopted from foster care. Some states may provide support to all adoptive families while others limit services to those who adopted or obtained guardianship from the state's foster care system.
To learn about the services available in your area, select your state or territory below. You can also find information about parent support groups near you and, in some states, foster and adoptive parent associations.