What is the cost of adoption from foster care?
Adoption from foster care costs little to nothing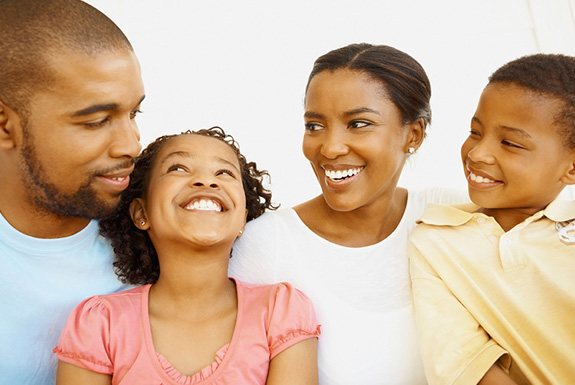 "I cannot afford to adopt" is something we hear from families almost every day. But most adoptions from foster care are free.
Families who adopt from foster care usually adopt from a county, state, territory, or tribal public child welfare agency. Adopting a child from foster care is often funded by the state, and in most cases there are few or no fees. Parents may choose to hire a private agency to help them through this process. These families could incur out-of-pocket expenses, which they can typically recoup from federal or state programs after the adoption is finalized.
Other types of adoption usually do cost money. According to Child Welfare Information Gateway, working with a private agency to adopt a healthy newborn or baby or to adopt from another country can cost $5,000 to $40,000. Some agencies have a sliding scale based on the prospective adoptive parent's income.
The cost of working with an attorney and not involving an agency may range from $8,000 to $40,000 and averages $10,000 to $15,000. Families who choose to work with an adoption attorney on these independent adoptions typically take an active role in identifying the child they hope to adopt or a birth mother.
Adoption assistance
Adoption assistance exists to remove the financial and other barriers that may prevent a family from adopting from foster care and ensure that a child's special needs are met until she legally becomes an adult, between the ages of 18 and 21. Adoption assistance can include medical assistance and monthly maintenance payments.
Most children who are photolisted on our site are eligible for adoption assistance provided by the federal Title IV-E Adoption Assistance Program. It can take the form of a one-time payment, ongoing financial assistance, or both, in addition to Medicaid or other medical assistance. Read more about Title IV-E in Adoption Assistance for Children Adopted from Foster Care, a fact sheet from Child Welfare Information Gateway.
State adoption programs may provide financial assistance for children who are not covered by Title IV-E funds. Eligibility and amounts of assistance vary by state. Find information about financial assistance by state.
Things to do next: