Getting started
Educating yourself, contacting an agency, and attending an orientation meeting are the first steps toward adopting and/or fostering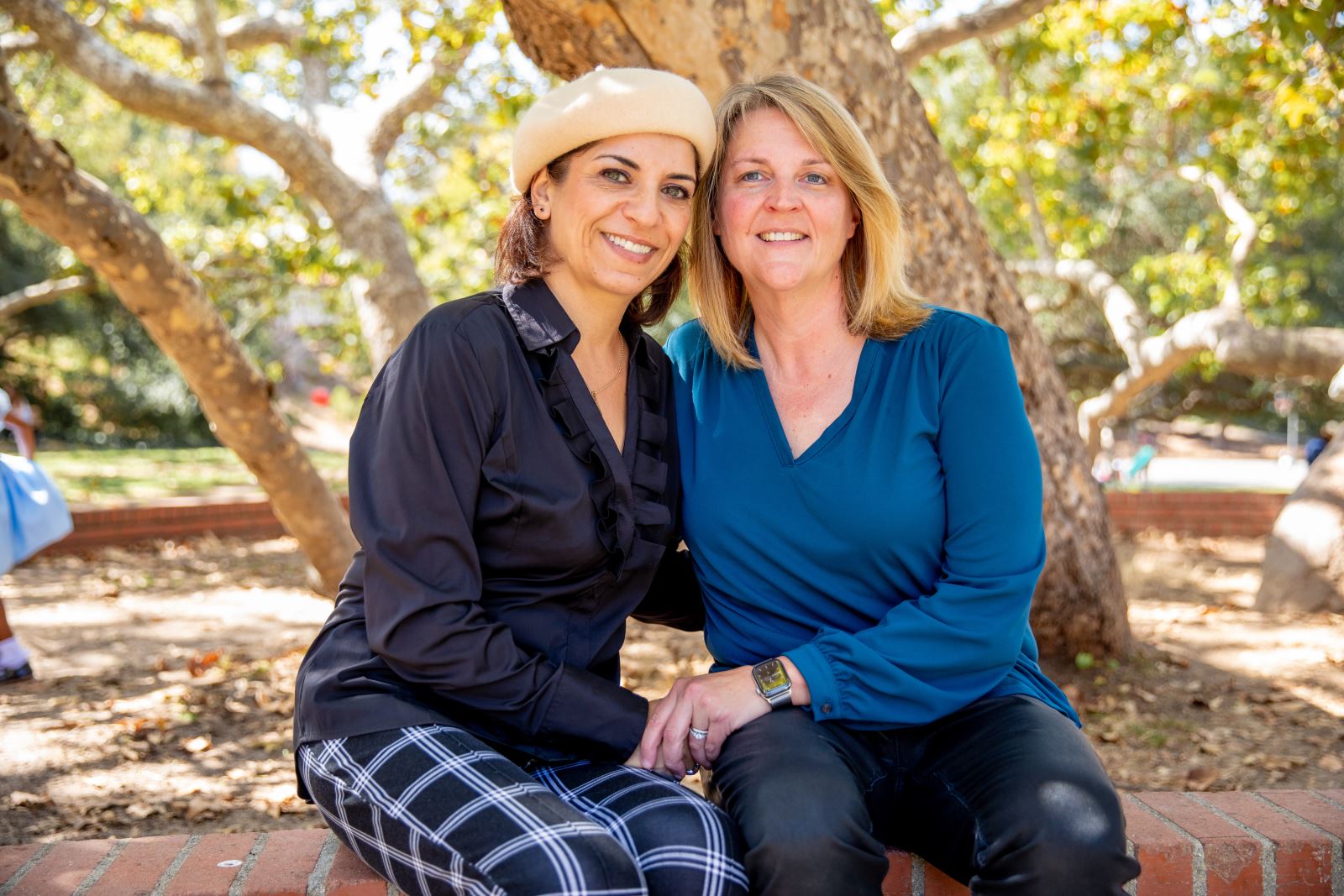 Although it costs little (if anything) to adopt from foster care, the process of becoming an adoptive or foster parent can be time consuming and requires persistence. On average, it takes from six to twelve months to complete the steps necessary to be licensed to adopt or foster—including submitting an application, undergoing a home study, and attending training.
While some of the steps may seem overly involved or invasive, it is important to keep in mind that everyone is working toward the same goal—ensuring the safety and well-being of children.
Educating yourself
Our website is a good place to start your journey to becoming an adoptive or foster parent. Our introduction to adoption from foster care and the information we provide about the children in care and the resources available to families give families a solid understanding of the process and the children.
Child Welfare Information Gateway has a great list of resources of things to consider before adoption, including how to preparing yourself emotionally and considering openness in adoption.
Many families tell us that one of the best sources of information about adopting or being a foster parent is other families.
Contacting a local agency
To get started or find out more about adopting in your particular state or territory, contact your local public agency and/or one or more private agencies:
Public agency services are usually free or very low cost—and often reimbursable. Public agencies may suggest or require becoming licensed to foster before adopting and will explain to you the reasoning behind this. In short, even if you only intend to adopt, which is permanent, and are not interested in providing temporary foster care, being approved to both foster and adopt can expedite the placement of a child with you for the purposes of adoption. Find out more about foster parenting and the cost of adoption from foster care (usually nothing when done directly through a public agency).
Private adoption agencies guide you through the adoption process in much the same way that public agencies do. Their services may include helping you complete a home study, providing training, helping you find and secure a placement, and identifying or providing support services after adoption. They usually charge for these services up front. Some or all of the fees may be reimbursable.
You can search for local agencies in your state or contact us. Our adoption specialists can help you find contact information for your local public agency and also provide contact information for private adoption agencies in your area that will work with public agencies.
Read the article on our blog, "Five Questions to Ask When Interviewing Agencies" to learn more about selecting an agency to work with.
Attending an orientation meeting
When you contact a local adoption and foster care agency, you will most likely be invited to attend an orientation meeting where you will find out more about:
Children in foster care
Roles and responsibilities of adoptive and foster parents
The process you will need to go through to adopt or foster
Next steps to take on the journey to adoption or becoming a foster parent
If you attend an orientation meeting, all you need to do is:
Show up with an open heart and mind.
Ask questions and listen carefully to what the presenters say.
Take notes on things such as what you have to do next, who your important contacts are, and when the next meeting will happen.
During orientation, you may hear for the first time the real challenges involved with being a foster parent and adopting a child from foster care. It's natural to become conflicted as your emotions rise to the surface. You don't have to make any major decisions at this point. The only thing you need to do is decide whether you want to continue to explore becoming a foster or adoptive parent.
Things to do next: