State adoption and foster care information
Learn about local rules and resources and find agencies in your area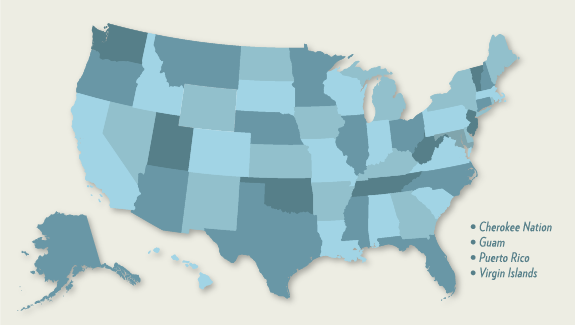 The rules governing adoption vary among states.
If you are considering adopting a child who does not live in your state or territory, we encourage you to also read about licensing requirements in their area to understand how your state's requirements may vary from those of the child's state.
For more information about adopting across state lines, contact our foster care and adoption specialists.