For professionals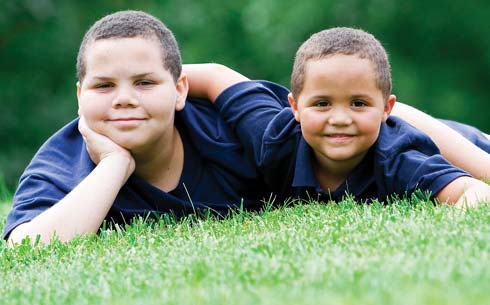 The AdoptUSKids photolisting
Child welfare professionals use our free national photolisting to match children in need of permanent homes with parents who are approved to adopt from foster care.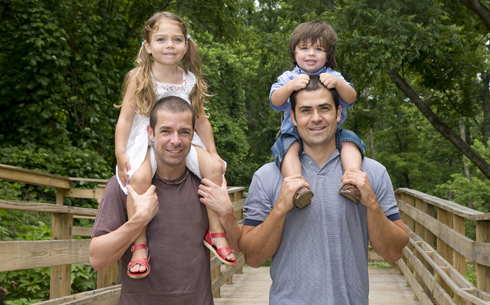 Family recruitment, development, and support
The National Resource Center for Diligent Recruitment at AdoptUSKids helps child welfare administrators and workers develop strategies for recruiting and supporting families.
More information and tools
State child abuse registries
Find information needed to access each state's central databases of child abuse and neglect investigation records.
Download copies of AdoptUSKids resource guides on topics including respite care, interstate placements, and family support programs.