Merianna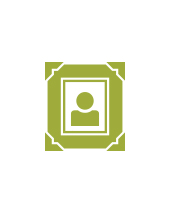 | | |
| --- | --- |
| Race: | Hispanic/Latino |
| Gender: | Female |
| State: | New Mexico |
| Case #: | NM01701181 |
| Profile Updated: | 12/23/2021 |
| Photo Updated: | 12/14/2021 |
Merianna is a teenage girl who loves to stay active. Merianna enjoys playing volleyball and basketball. Merianna loves to dance, sing, and draw. Merianna gets along with others and can build relationships with both adults and peers. Merianna can be shy at first but once she is comfortable she is very talkative. Merianna does well in school and loves English and History. Merianna is an avid reader and has used reading as one of her coping skills.
Merianna has experienced many different challenges throughout life and continues to work hard to better herself every day. Merianna will need a family that will continue to support her in her life goals. Merianna would best fit in a preferred one female parent home with siblings and dogs in the home. Her family will need to support her want to maintain a connection with her siblings.
Ready to take the next step?