AdoptUSKids is a national project that supports child welfare systems and connects children in foster care with families.
Read more
.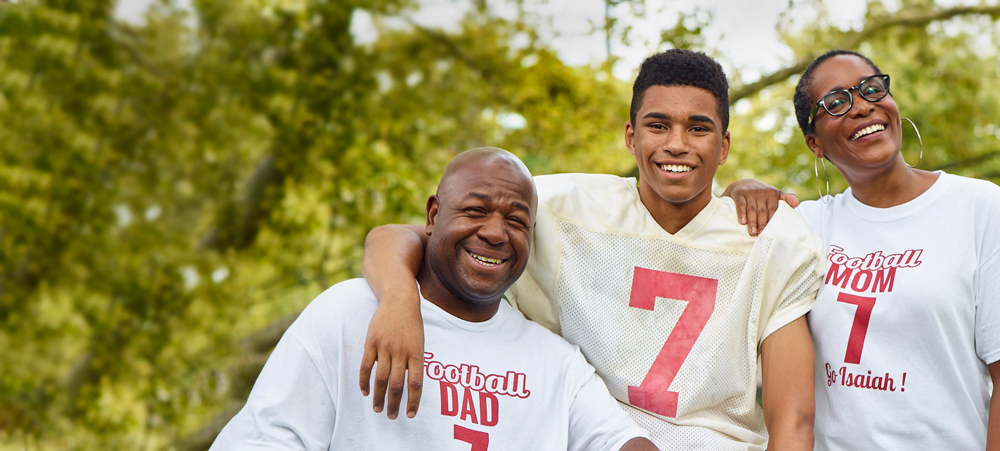 Find out about adoption from foster care.
Learn more
37,039
children photolisted on AdoptUSKids now live with permanent families.
Featured children
Jia is known for being funny and caring. You'll find him constructing cool things out of any materials he can find, or playing video games!
View profile
Alex and Braden are caring brothers. They both love dogs and would—without a doubt—choose the ability to fly as their superpower!
View profile
On the blog
---
---
---