AdoptUSKids is a national project that supports child welfare systems and connects children in foster care with families.
Read more
.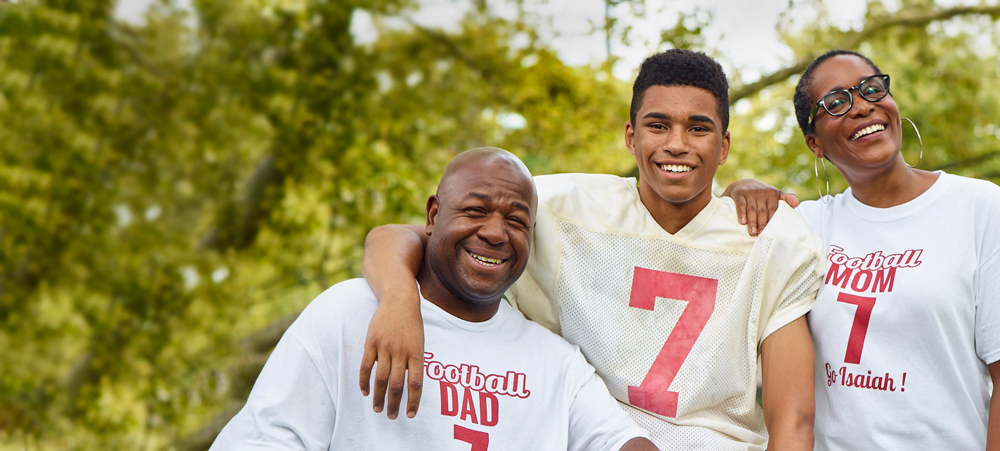 Find out about adoption from foster care.
Learn more
32,330
children photolisted on AdoptUSKids now live with permanent families.
Featured children
Devin is a polite, helpful teen with a great sense of humor. He's well liked by his teachers and people at church, where he sings in the choir.
View profile
Eldest Alashya is the group clown, often joking with her brother. Angel is sporty and strong. Aleria, the youngest, tends to be the leader.
View profile
On the blog
---
---
---