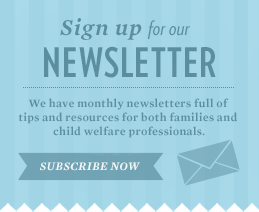 News and Announcements
Posted 6/22/2016

An article in the Louisville Courier-Journal reports that single men adopting children is a nationally growing trend and features stories of several fathers, including one who adopted from foster care.
Posted 6/17/2016

A columnist with the San Gabriel Valley Tribune writes about a special graduation ceremony held at the Disney Hall in Los Angeles, where 173 youth in foster care received college scholarships totaling nearly $1 million.
Posted 6/9/2016

This summer, we will be launching a redesigned, mobile-friendly AdoptUSKids website. We are holding a family photo contest to collect high quality photos of real families to feature on our new site. All families who submit photos will be entered into a drawing for a new iPad mini 2.
Posted 5/2/2016

Foster families change children's lives. Each May, we celebrate the contributions of parents, individuals, and professionals who work to give children in foster care a stable life and hope for the future.
Posted 2/26/2016

This New York Times article shares the story of how a Texas family who was ready to take a break from fostering ended up adopting five children—bringing the total number of children in their home to seven.
National Campaign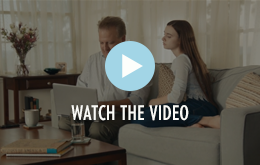 You don't have to be perfect to be a perfect parent
Learn about the award-winning national recruitment campaign produced through a partnership of the U.S. Children's Bureau, the Ad Council, and AdoptUSKids.