November is National Adoption Month!
This year National Adoption Month once again highlights the need for families for teens
October 29, 2018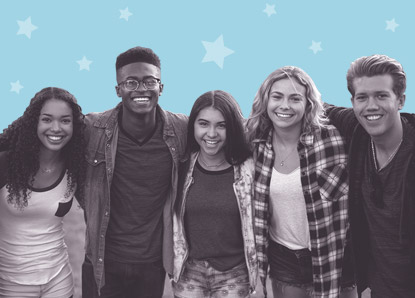 Today there are 118,000 children in the US foster care system who are waiting for the love and stability that a safe, permanent family provides. Each year more than 20,000 of them will age out of care, putting them at greater risk of homelessness, underemployment, and health challenges throughout their lives.
This year's National Adoption Month theme, "In Their Own Words: Lifting Up Youth Voices," focuses on the need for families for teens and highlights the importance of engaging and empowering young people to promote permanency—for themselves and for other children in foster care.
Want to learn more?
---
Read more news and announcements
---