Helping Foster and Adoptive Families

We're here to help you whether you're just starting the process to foster or adopt, waiting for a placement, or looking for post-adoption resources.

If you can't find an answer or the information you need below, we have a staff of adoption specialists ready to connect you with the resources you need. All you have to do is contact us.

The Road to Adoption
and Foster Care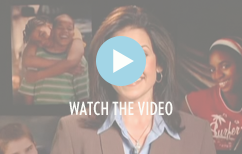 Hear from real families who have walked the road to adoption and foster care, and the children whose lives they've changed forever.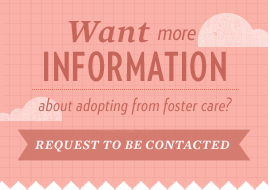 Featured Child
Name: Alayna
Age: 15
Location: Texas
Alayna, 15, is a creative and artistic teen who expresses herself in her poetry and music. A natural entertainer, Alyana likes to make people smile.
Featured Siblings
Name: Matthew , Jordan
Age: 15, 13
Location: Kansas
Matthew, 15, and Jordan, 13, would like to live in a small town with a family that has pets and horses. Matthew's favorite subject in school is English, Jordan prefers science and history.