Leadership
Meet the AdoptUSKids directors and senior advisors
The AdoptUSKids collaboration is led by an expert team of people located across the country, all working together to provide free services to foster and adoptive families and the US states, territories, tribes, and courts that serve them.
This group of professionals represents a variety of fields and areas of expertise—from adoption and child welfare to research, data, and technology.
Directors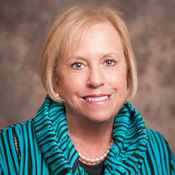 Kathy Ledesma, MSW
Principal investigator and national project director for AdoptUSKids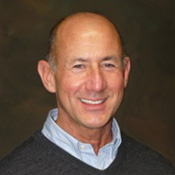 John C. Levesque, LSW
Deputy project director for AdoptUSKids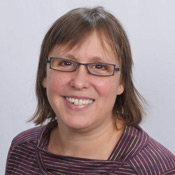 Anna Marshall
Digital media director for AdoptUSKids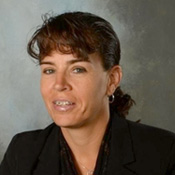 Jill May, LMSW
Director of National Resource Center for Diligent Recruitment at AdoptUSKids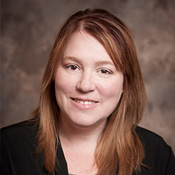 Melissa Otero
Marketing and communications director for AdoptUSKids
Senior advisors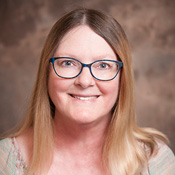 Susan Ayers-Lopez
Social science and humanities research associate, University of Texas at Austin School of Social Work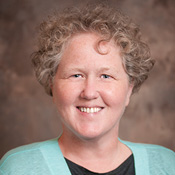 Mary Boo
Executive director, North American Council on Adoptable Children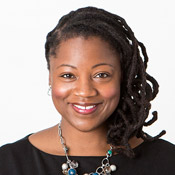 Kamilah Bunn
CEO, Adoption Exchange Association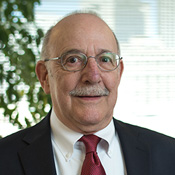 Robert Hunner
Executive director, Northwest Resource Associates
Ruth McRoy, PhD
Research professor, University of Texas at Austin School of Social Work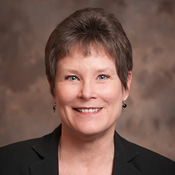 Melody Roe
Senior vice president of programs, The Adoption Exchange
Have you ever considered adopting a teen?
Thank you!